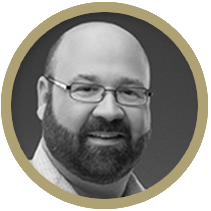 PROBABLY ONE OF THE BEST VENDORS I HAVE EVER WORKED WITH!
Boston Chair Massage is probably one of the best vendors I have ever worked with. Chris, the owner, is not only a customer focused and passionate Human Resources professional but also motivated, broad-minded and very trust-worthy. Chris' compassion, willingness and integrity is never-ending.
– Paul Buckley, Associate Director, Student Life at MIT Sloan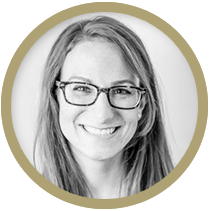 CAN'T RECOMMEND HIGHLY ENOUGH!
We had BCM come to our office and provide 10 min chair massages for our employees, and I can't recommend them highly enough. Their therapists essentially transformed one of our conference rooms into a calming spa with ambient lighting and soft music, and did a fabulous job working with folks. Everyone was raving about their massages. They also had a calendar link to send out to folks so they could choose a time slot and they got reminder alerts as well – this made for very little admin work on my end as the host, which was a huge plus! Wonderful experience overall.
– Annie Misarski, Office Manager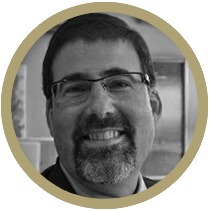 BOSTON CHAIR MASSAGE IS A GREAT ASSET!
Simply put: When you, someone you love, or something you care deeply about is in BCM's hands, you can count that the outcome will be excellent & successful. Chris Juliani has run a few successful businesses and what makes her stand apart is that she treats her employees and clients with respect, dignity and an abundance of caring. Boston Chair Massage will not only bring your company great results… they will also bring caring and whole health. Any company fortunate enough to engage Boston Chair Massage will find they will quickly become a great asset.
– David Wolfman – Principal, The Human Side of Change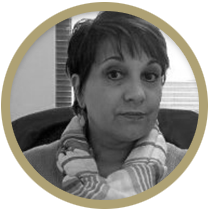 ABSOLUTELY FABULOUS!
BCM works with you to provide the best services for your particular needs. Our employees look forward to their chair massage sessions with great anticipation, and BCM never disappoints. Each therapist brings his or her own special "flavor," while maintaining BCM's high standard of service and professionalism.
– Georgia Beltsios, HR Manager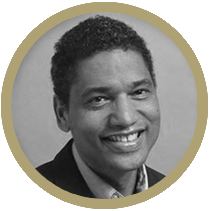 ON A SCALE OF 1 TO 10 I'D GIVE THEM A 10!
The massage therapists who come to our office from Boston Chair Massage just radiate relaxation. After a massage, I am completely relaxed, my mind is clear and I am relieved of any stress or fatigue that I had to begin with. On a scale of 1 to 10, I'd definitely give them a 10.
– David Thompson, IT Manager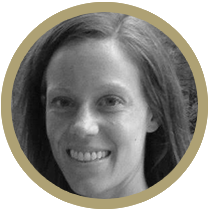 THANK YOU BOSTON CHAIR MASSAGE!
Boston Chair Massage is wonderful to work with and has a very convenient scheduling software for booking employees appointments.  BCM's team of therapists are always positive and friendly.  The massages are wonderful and contribute to our employee wellness programs.  Their customer service goes above and beyond and we are planning to continue our partnership to provide bi-weekly chair massages for the long term.  Thank you Boston Chair Massage!
– Lindsey Wallis, Associate Manager of Fitness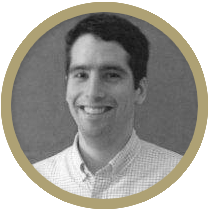 WE WOULD DEFINITELY RECOMMEND BCM TO OTHERS!
Our office has worked with Boston Chair Massage for the past two holiday seasons to do on-site massages for employees during a particularly busy time of year. Chris Juliani is an excellent manager and made it very easy at every step of the process as we arranged timing and logistics. Our massage therapist, Michelle, did a fantastic job and was a pleasure to have in our office. We would definitely recommend BCM to others and we're likely to work with them again in the future.
  – Joey Backer, Senior Associate, M+R Strategic Services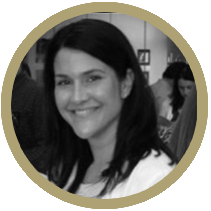 I COULD HAVE SAT THERE ALL DAY…!
Boston chair massage has been coming to our workplace for the past 4-5 years as part of our employee appreciation program. I could have sat there all day. The staff is professional, experienced and very skilled. I would recommend this company to all.
– Meredith Aucoin, Cardiac Sonographer, Mt. Auburn Hospital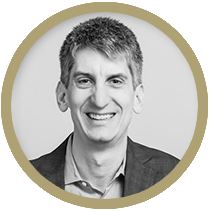 HIGHLIGHT OF MY WEEK FOR SEVERAL YEARS!
The massages from Boston Chair Massage were a highlight of my week for several years. Boston Chair Massage hired and managed a strong core set of therapists who came to our office weekly.
– Todd Foley, Managing Director, Venture Capital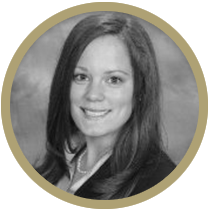 HIGHLY RECOMMENDED!
I had the pleasure of working with Boston Chair Massage, for a client event in Boston. The massage therapist was very personable and energetic, interacting with all clients in a professional manner while driving significant interest in the massages. The clients found the massages to be a nice add on to the event and thoroughly enjoyed their experiences. I highly recommend working with the Boston Chair Massage team!
– Colleen M. Faltus – CEO, Healthy Fusions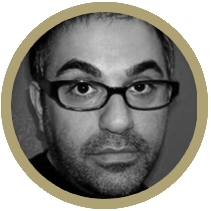 WOW! THEY TURN AROUND THE MOST STRESSFUL DAY.
I was lucky enough to work in downtown Boston for a firm that brought Boston Chair Massage to our office as an employee benefit. Wow! These therapists can take the most highly stressed-out worker and transform him into a calm, creative and productive individual. I can't say enough about how a 15-minute massage from Boston Chair Massage can turn around the most stressful day.
– Mario Squillacioti, Consultant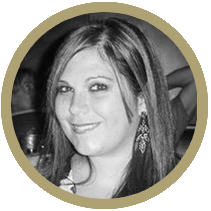 MY MASSAGE THERAPIST WAS SO GOOD AT HER JOB!
The hospital I work at had people from Boston Chair Massage come in as a thank you to the employees. What a wonderful experience! It was so nice to have a break from a hectic day and the staff were so welcoming. The ambiance was lovely and my massage therapist was so good at her job! She transformed 15 minutes out of my day into a really tranquil experience.
– Christine Imbrogno, Cardiac Sonographer, Mt. Auburn Hospital
LOOK NO FURTHER THAN BOSTON CHAIR MASSAGE!
We've utilized Boston Chair Massage for my company's on-site chair massages and I can't say enough good things about Boston Chair Massage. They have been responsive, flexible, and worked with us to create self-serve on-line booking for our employees to take some of the administrative load off of my plate. The onsite massages have been great and I've never heard a single complaint from our employees- they wish we could have them onsite every day! If you're looking to provide on-site chair massage at your company, look no further than Boston Chair Massage!
– Kate F., Benefits Manager
EVERYONE IS EXTREMELY ENTHUSIASTIC ABOUT THIS EMPLOYEE BENEFIT!
Without exception, everyone is extremely enthusiastic about this employee benefit. Boston Chair Massage's therapists are a delight to have at our office. I highly recommend Boston Chair Massage to any company who wants a creative way to appreciate their employees and to ensure a positive change in the office atmosphere and morale.!
– Steve Bergman, M.D., Ph.D., Director of Human Resources
RECEIVING WEEKLY MASSAGES AT WORK FROM BCM HAS BEEN SO GREAT!
Receiving weekly massages at work from Boston Chair Massage has been so great! This is often the only break that I get during the day. I find it both relaxing and energizing. During my massage, I can instantly feel the positive change in my shoulders, neck, back and arms. Massage has been very helpful to me at work.
– Noreen Liendo, Executive Assistant
MASSAGES ARE A GREAT WAY TO SAY THANK YOU!
My busy real estate law practice is filled with hard working employees who are under considerable stress, putting in long hours hunched over their computers. Massages have been a great way to say thank you to my employees for their hard work and to boost morale.
– Dan Ladd, Attorney